FAQs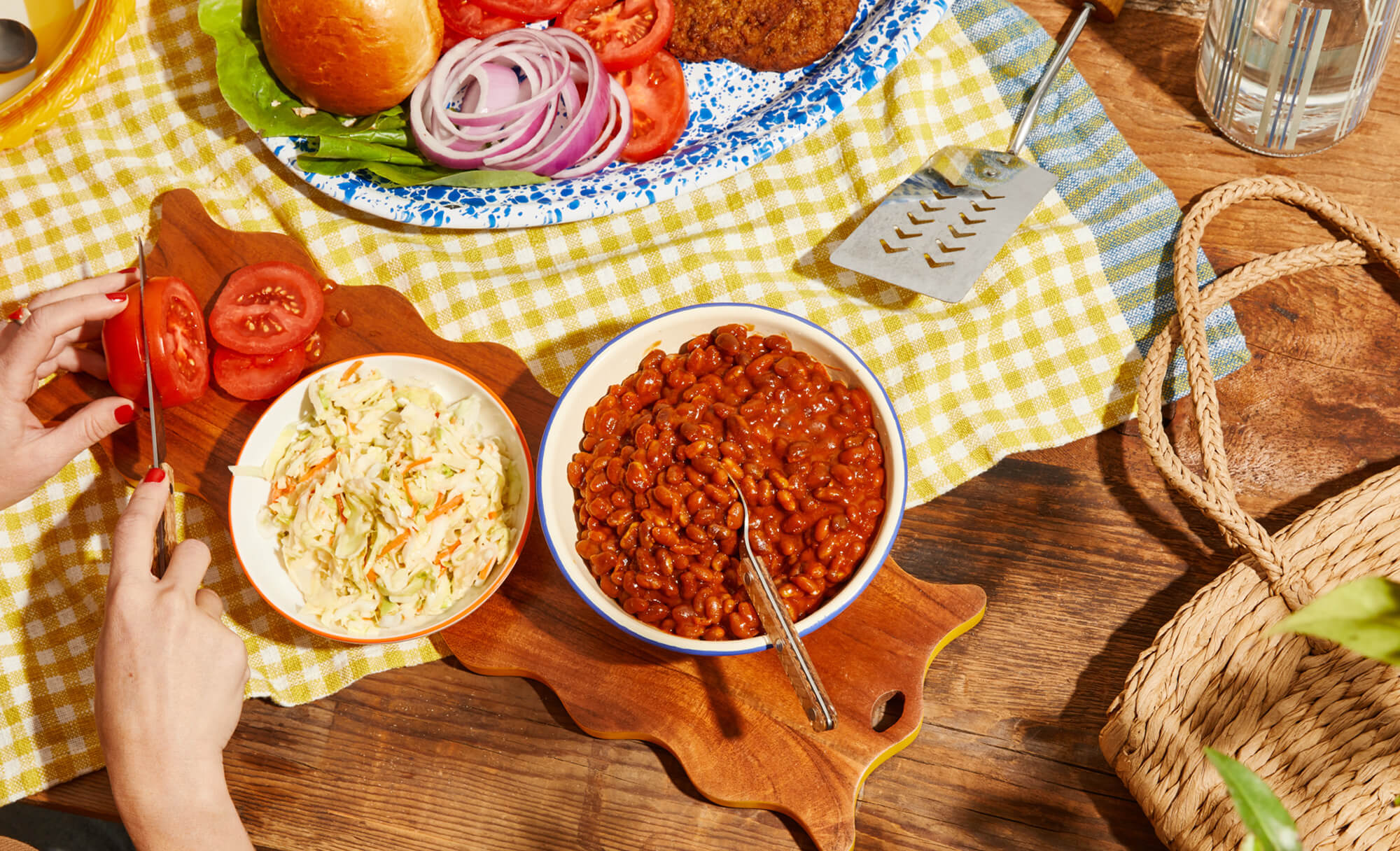 SHOPPING FOR HEYDAY
Heyday products are quickly making their way onto store shelves around the country! Check out our Stores page with details on where you can load up.
You'll also be able to order from this very website very soon! Sign up below to receive email updates when the shop is open for business :)
We're bringing fresh energy to the tried and true canned bean aisle!
Tell the staff at your local shop that you'd like to see Heyday on their shelves. Customers asking for Heyday to be stocked is hugely powerful, so we thank you in advance for spreading the word :)
NUTRITION & INGREDIENTS
All of our nutrition and ingredient info can be found on each individual product page. Just go to Shop → select your flavor → click Ingredients & Nutrition.
Yes! All six of our flavors are vegan. 
Yes! All flavors are also gluten-free. 
Some Heyday products contain coconut, soy, and/or sesame. Please review each individual ingredient list to check for any potential allergens. 
Nope, all Heyday products are made with non-GMO ingredients.
We are not yet certified organic but it's a goal we are actively working towards! We use a handful of organic ingredients currently and are working toward sourcing more and more. 
COOKING WITH HEYDAY
NOOO!!! That would be so tragic. Our beans are canned in delicious, bold, super flavorful sauces. No need to drain or rinse here.
Our beans bring all of the flavor you need for a super tasty meal - simply pair 'em with rice, noodles, tortillas, roasted veggies, or whatever else you might have handy. This is pantry cooking at its finest….no need for complicated recipes, just mix and match your way to an effortlessly delicious meal. 
If you're looking for specific ideas, scroll down on any product page for pairing ideas and recipe inspiration.
Our beans are fully cooked and ready to enjoy. We recommend heating them up because they're tastier that way, but if you simply can't wait to dive spoon-first into a can, do your thing!!!
Best to gobble up any leftovers within 3 days. 
PACKAGING
Yep! All of it! Everything from the can to the shipper box can go straight to the recycling bin. 
Actually, no! Our cans have a neat little pull tab on the top so you can keep your can opener tucked away in the drawer for now
Our shelf life is 2 years, so check out the best by date printed on your can. 
CAREERS
We're always looking to chat with people who love good food and want to be part of reimagining canned food with us. Shoot us a note at careers@heydaycanning.com