Why the Can?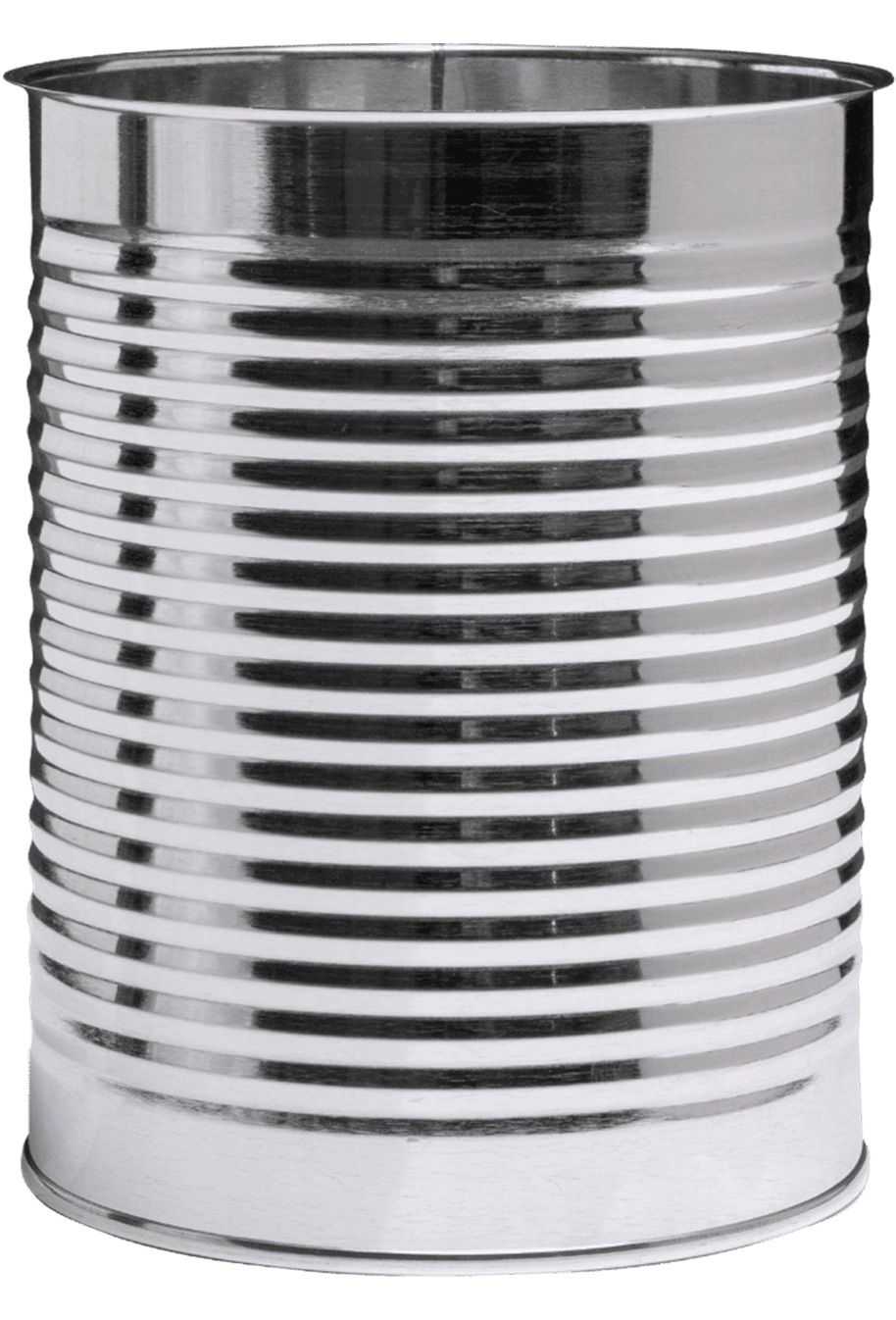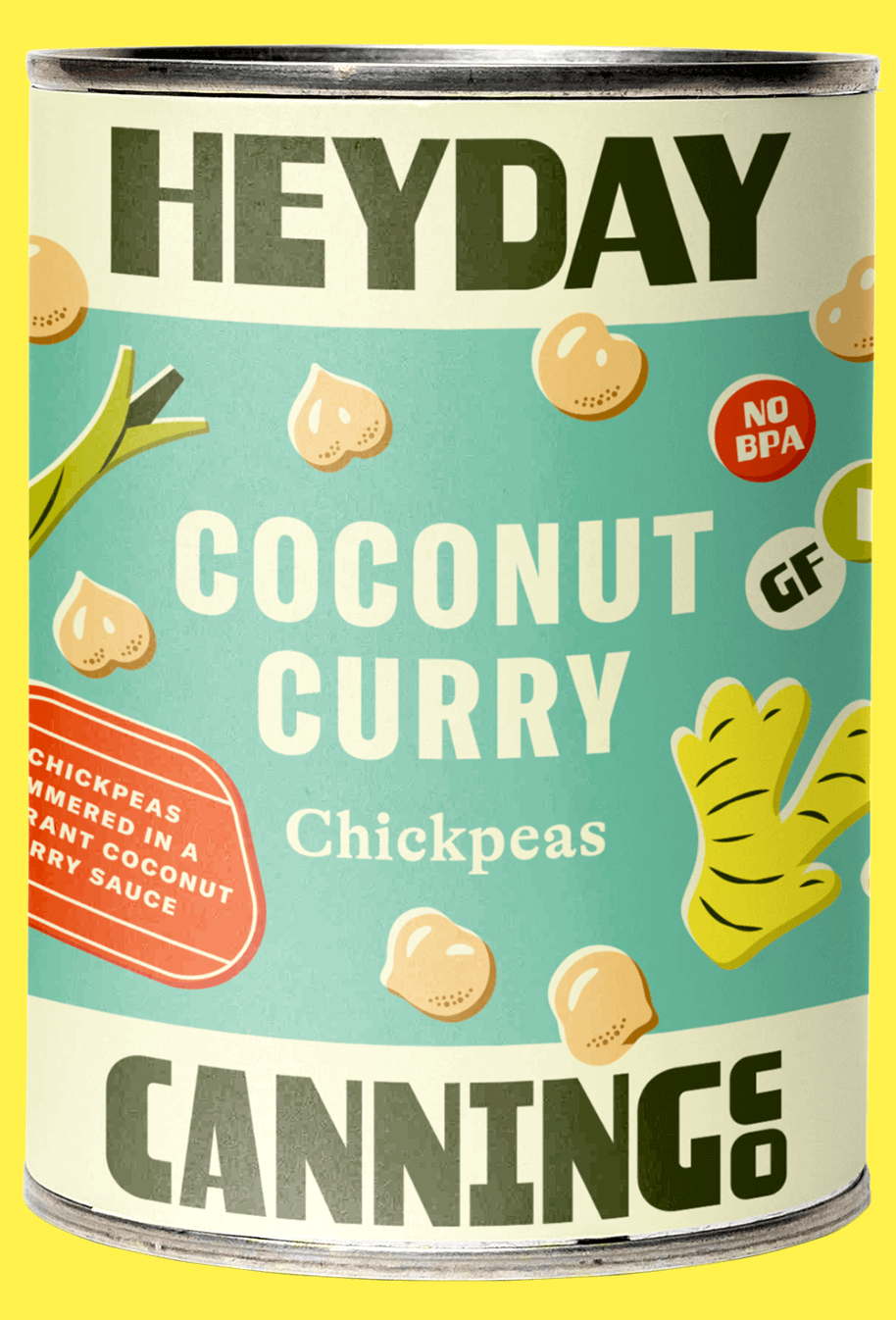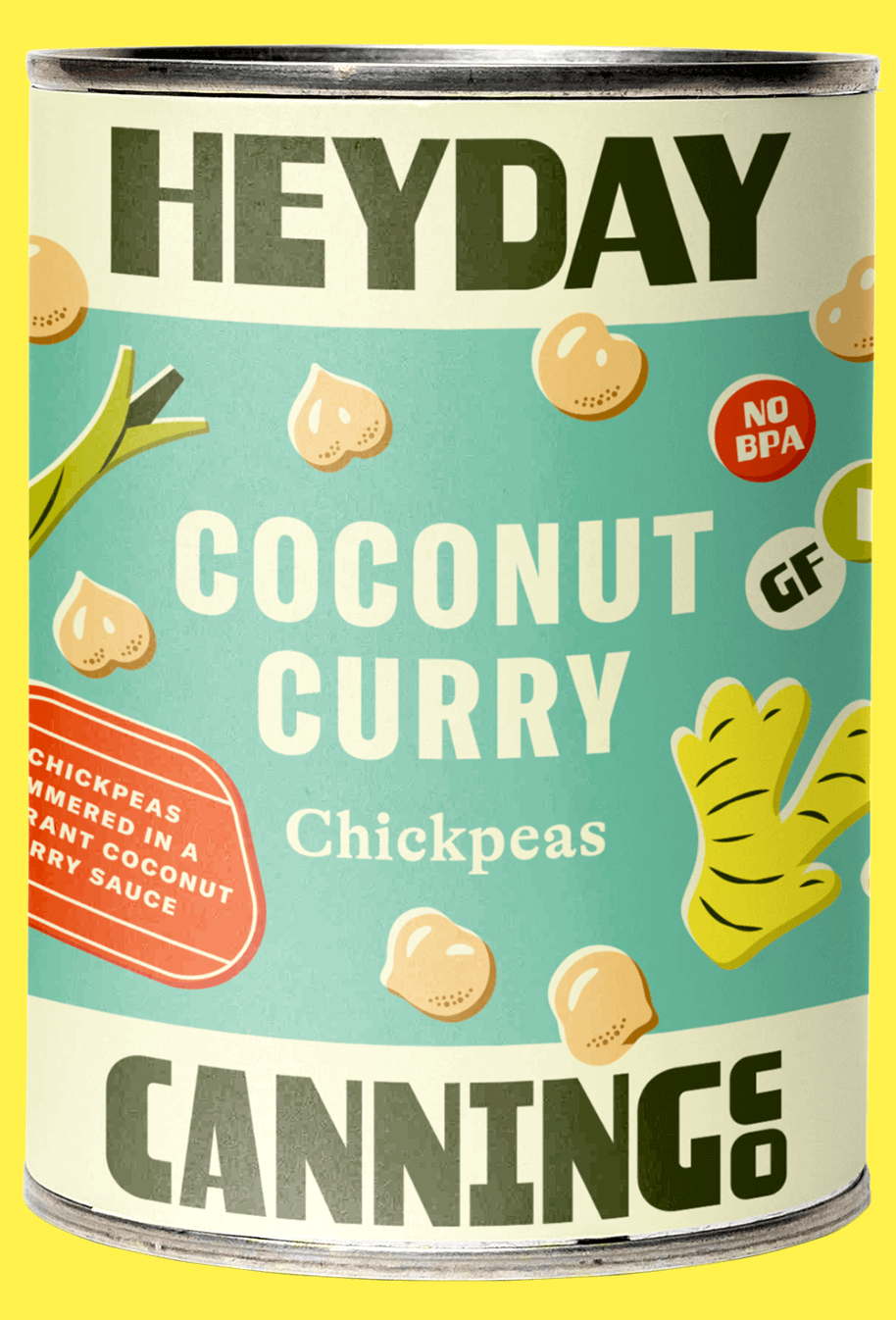 Cans are
Magic
The food inside should be too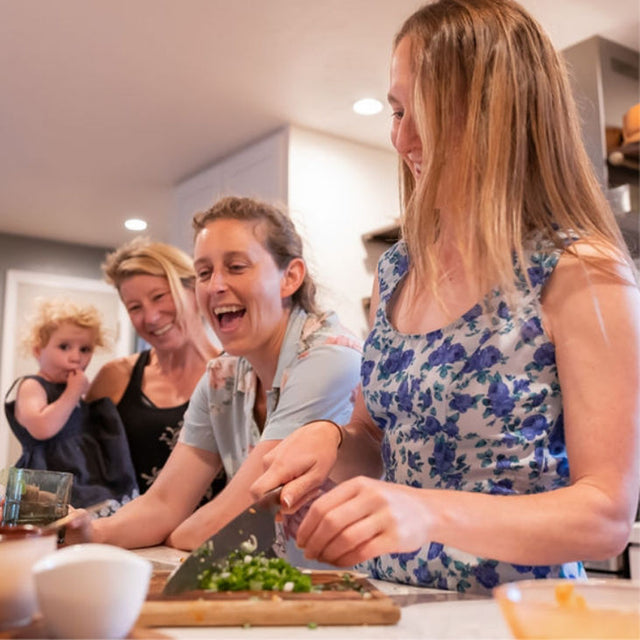 Our beans are cooked with joy :)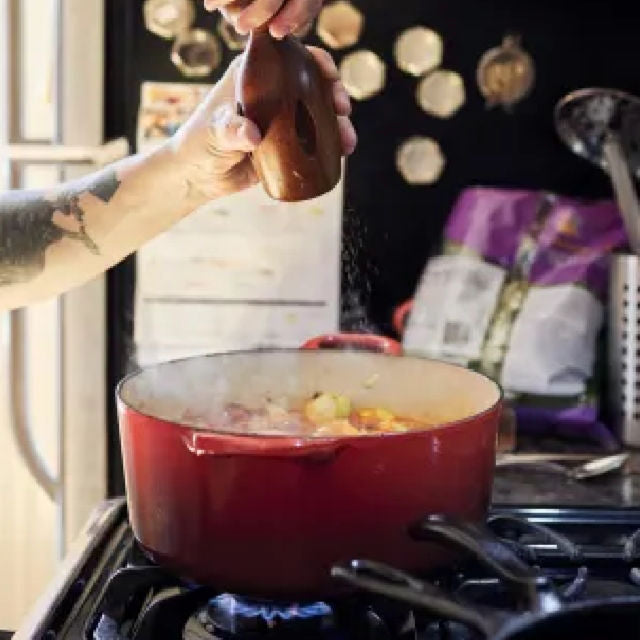 For easy breezy meals whenever you want 'em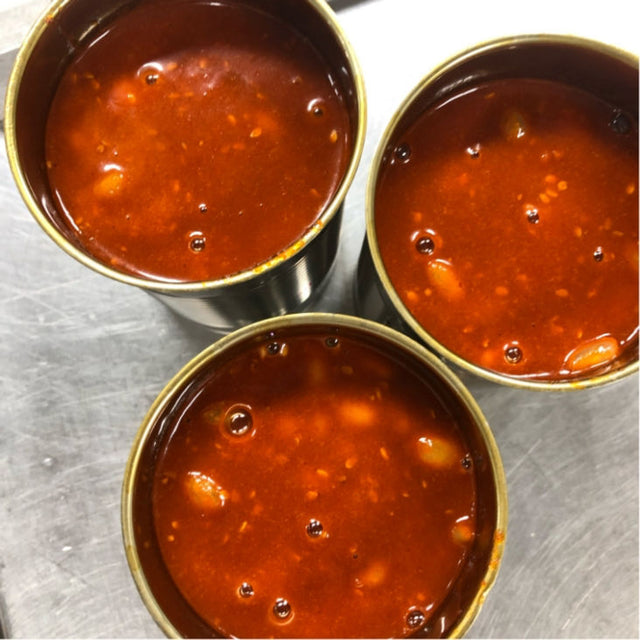 Made with only the best, tastiest ingredients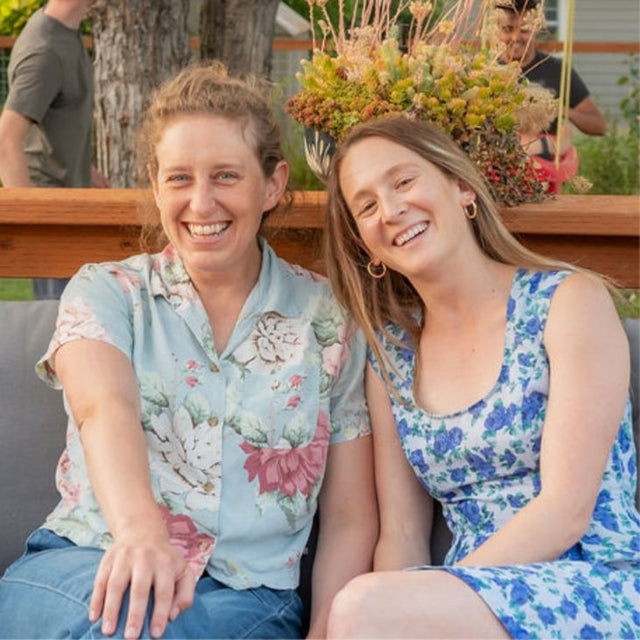 Dreamt up by home cooks for home cooks
Our Story
We'll be honest with you guys….
If you told us a few years ago that we would start a canned food company, we probably would've been like, "hmm, weird prediction!"
We would have told you that canned foods are boring ol' commodities with zero emphasis on flavor. Canned food couldn't possibly be exciting, or fun, or really, really delicious.
Then, one magical day, it dawned on us that the problem with canned food wasn't the can itself: it was the lack of imagination about what could go inside of the can. We hopped into the kitchen with a pressure canner and a pile of mason jars and started testing exciting, fun, and really, really delicious recipes.
We started with beans – because beans are a perfect food, made even more perfect when simmered in aromatic, vibrantly flavored sauces – and the first Heyday product line was born. It took a lot of testing (and one near-death experience involving an accidental bean bomb… story for another time) but we ended up with a line of recipes that changed everything we thought we knew about canned food.
Canned food 4 ever,

Meet the Team
Kat
Co-Founder and CEO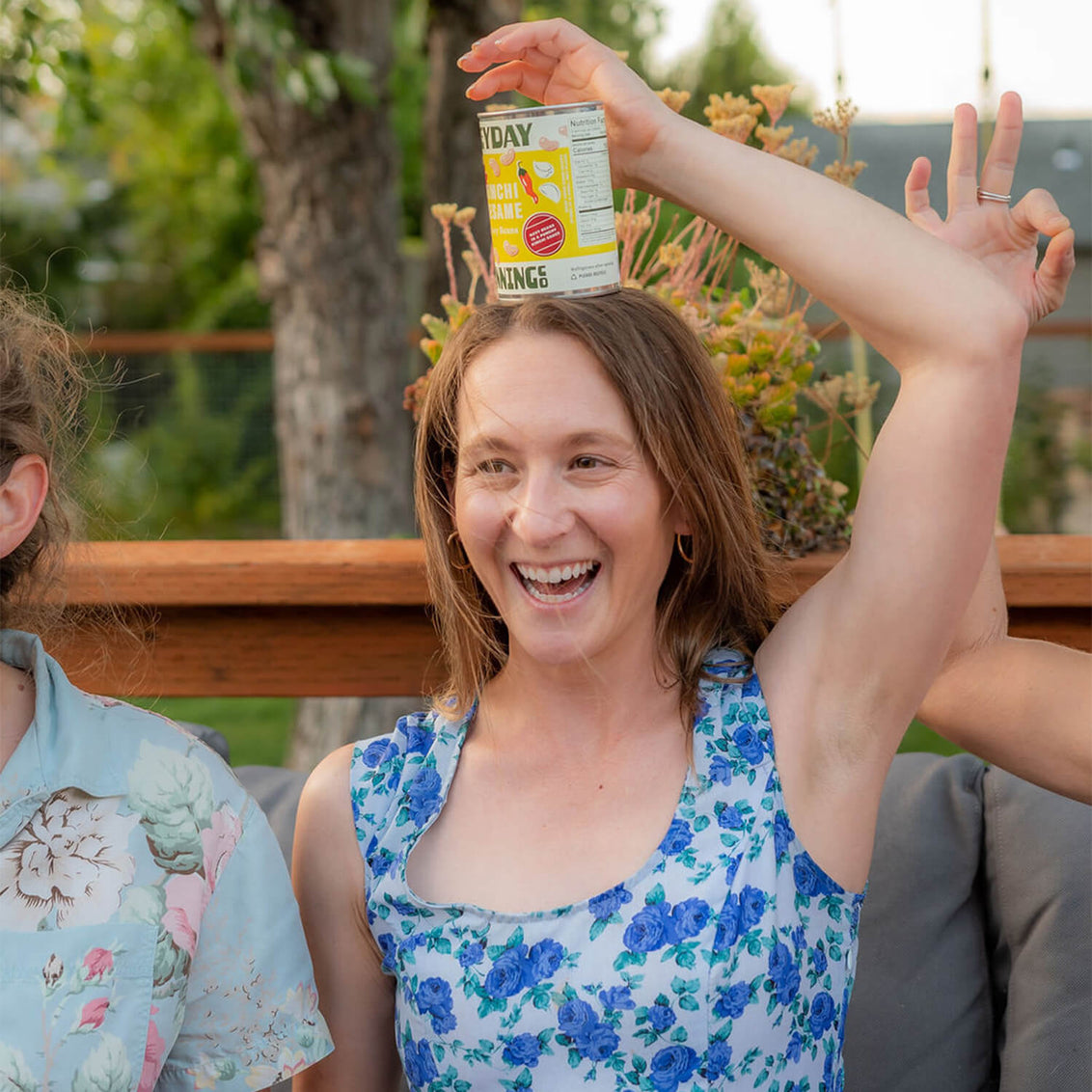 Favorite stop at the farmers market:
Dry-farmed tomatoes in the summer
Most-used kitchen appliances:
Microplane, Vitamix, cast iron skillet
Sweet or savory:
Savory!
Most recent grocery store impulse buy:
Giant tub of Quicos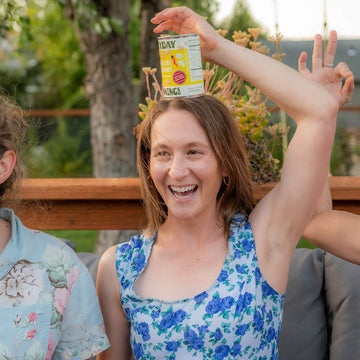 Jaime
Co-Founder and COO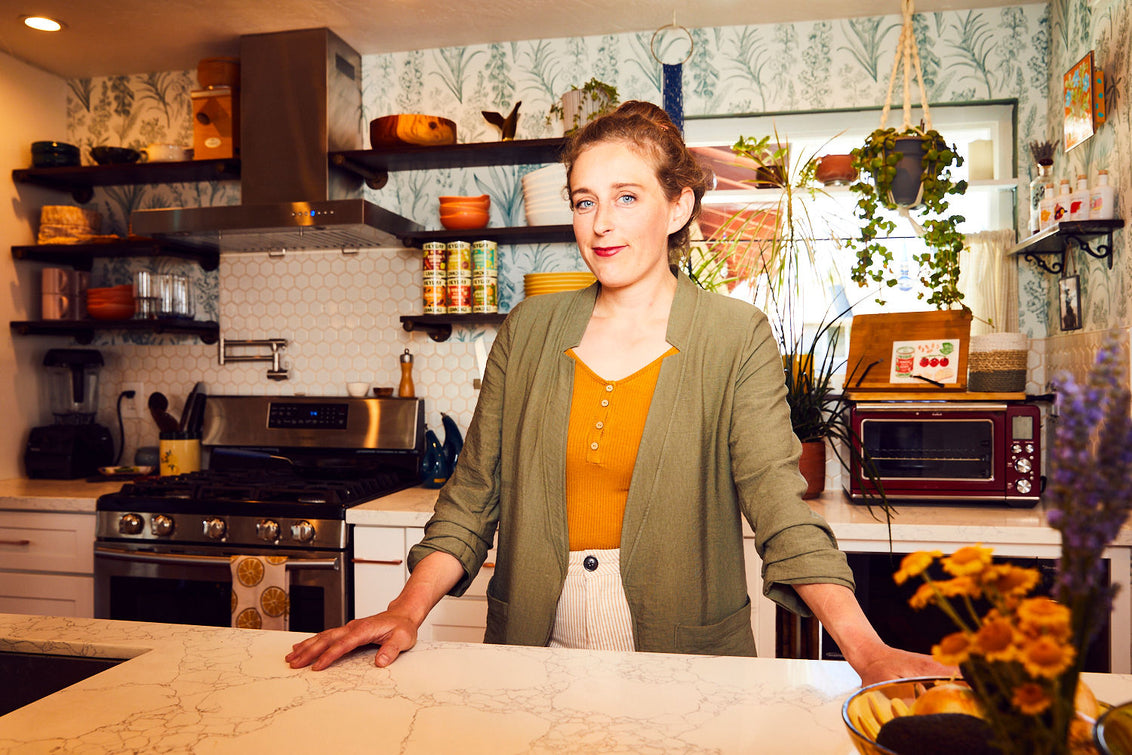 Favorite travel food experience:
Literally everything I ate in Bali, but especially the cooking class I took at an organic farm.
First thing you learned how to cook:
Scrambled Eggs from my Grandmother
Most treasured kitchen possession:
Our very well seasoned Misen Iron Pan
Most frequently cooked-from cookbooks:
At Home in the Whole Foods Kitchen (Amy Chaplain), A Modern Way to Cook (Anna Jones),
Minimalist Baker (Dana Shultz), Super Natural Every Day (Heidi Swanson)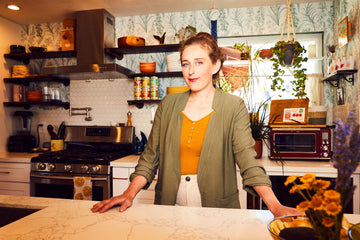 Teri-Ann
R&D Manager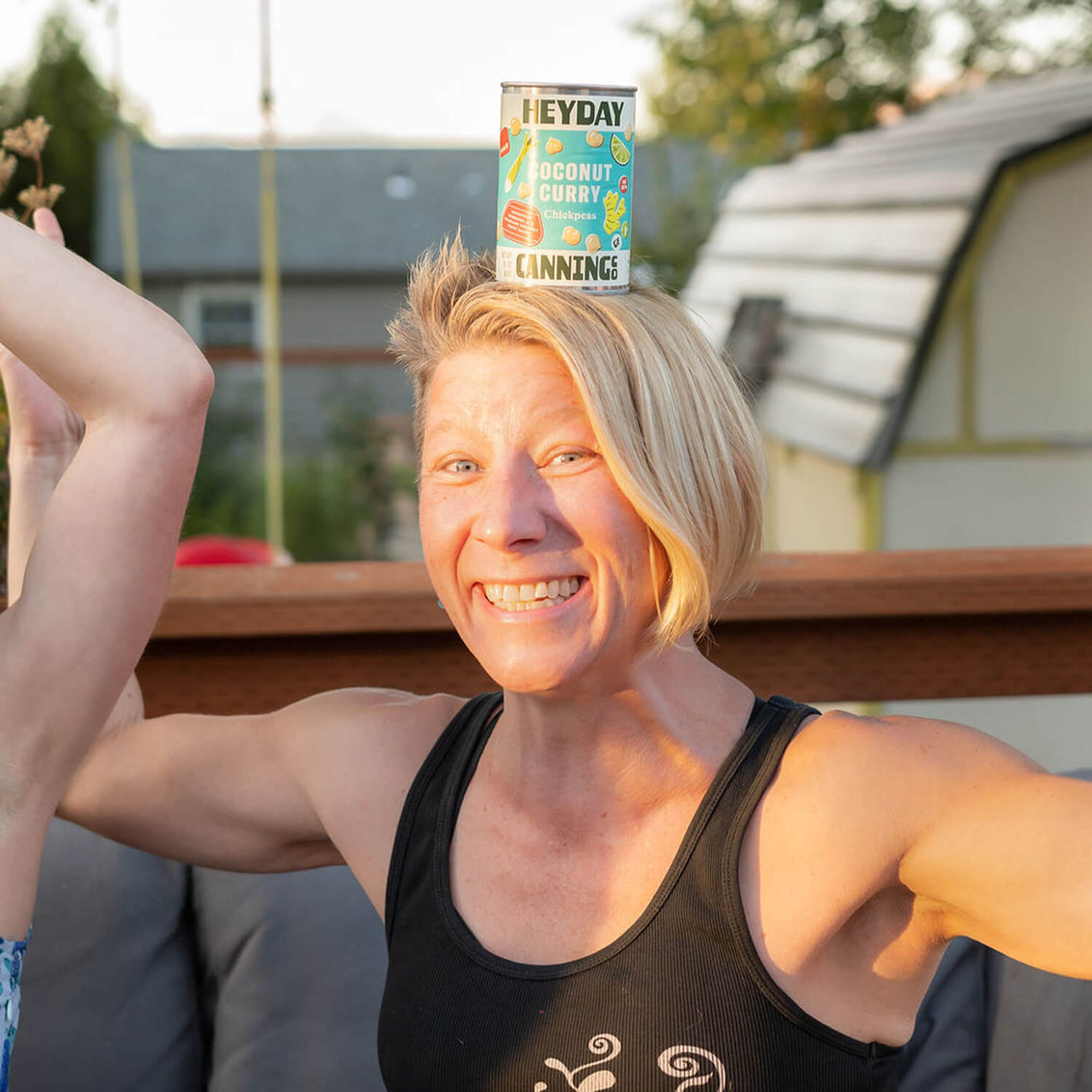 Most treasured family recipe:
LIttle Grandma's Rye Bread
Favorite season for produce:
Autumn. Time for grounding soups and stews.
New-to-you ingredient or product you've fallen in love with:
Tamarind paste!
Pantry staples you're never without:
Mixed nuts and quinoa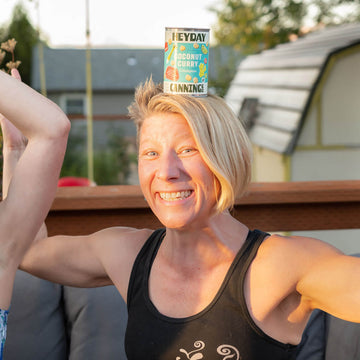 Ali Slagle
Culinary Advisor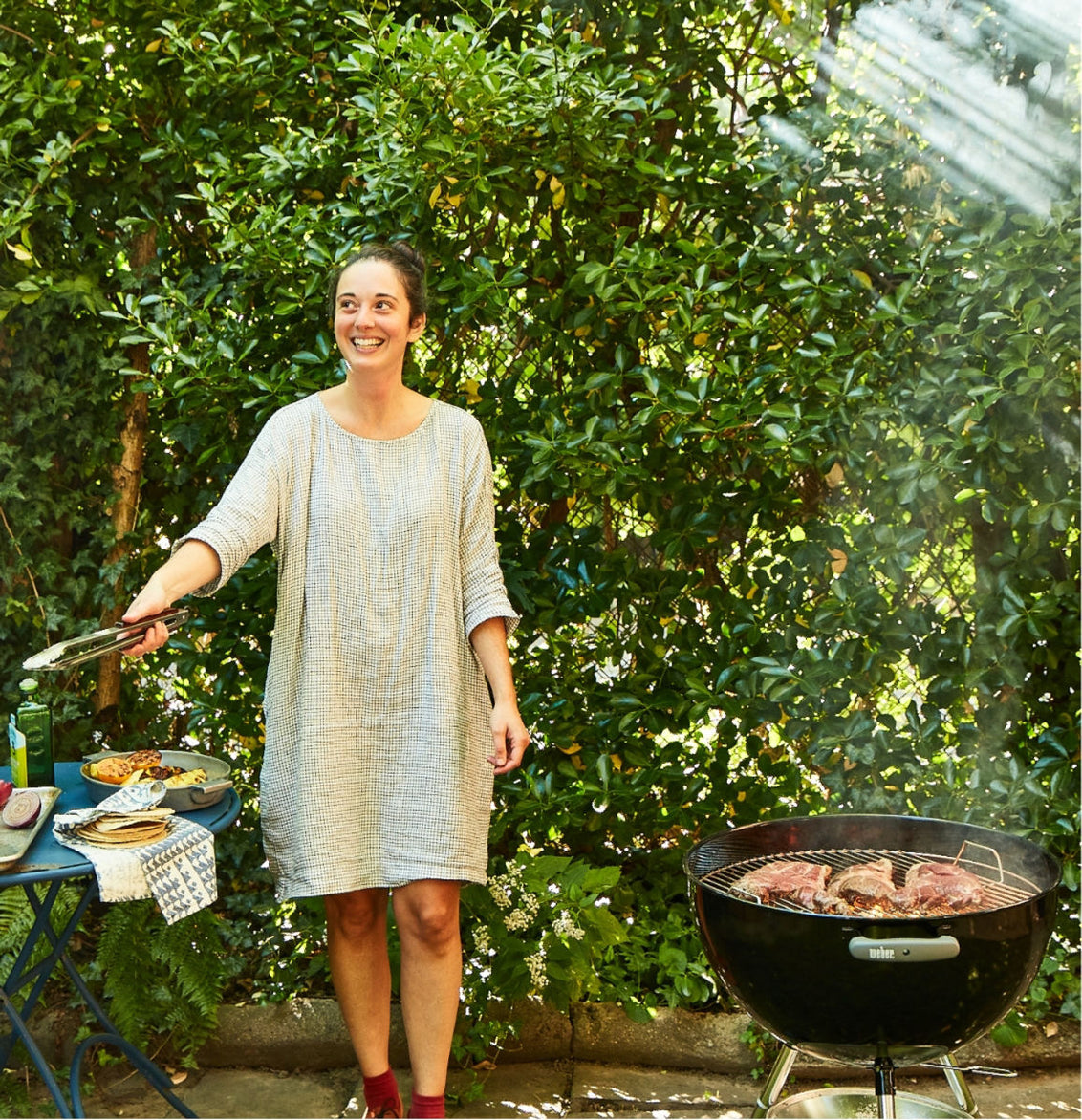 Dish that made you fall in love with beans?
My mom's minestrone and chili (sorry Texas).
Favorite music to cook to?
Honestly, Louis Prima
The cooking police would put me in jail if they knew that I ____:
Oh I'd be in jail for life. I don't like to finely chop garlic, peel ginger, flip vegetables when roasting, peel winter squash, rinse or soak rice and on and on.
Secret ingredient for a great dinner party?
Good crusty bread, especially if you're concerned there isn't enough food.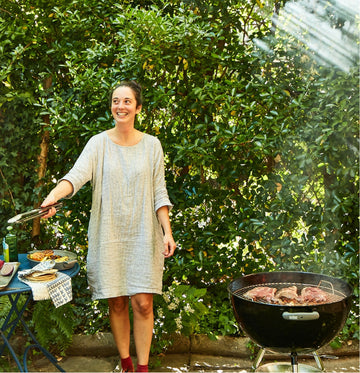 Alexandra
Brand Marketing Manager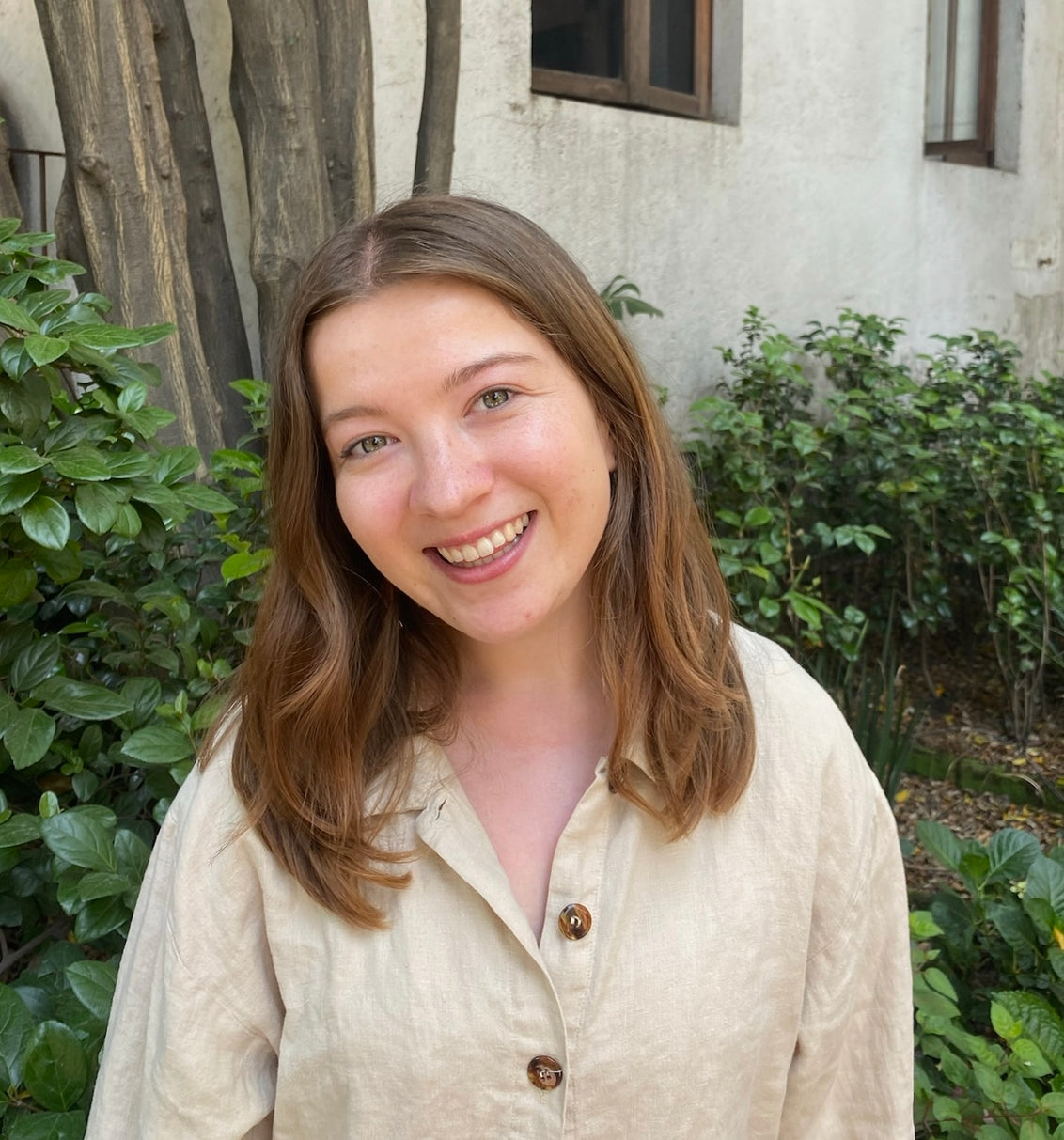 Favorite stop at the farmers market:
Summer fruit - apricots, peaches, plums, all the 'em!
Most-used kitchen appliances:
Stand-mixer, dutch oven, air-fryer
Sweet or savory:
Sweet! And also...savory.
Most recent grocery store impulse buy:
Mushroom coffee - big fan of a fun bevvie!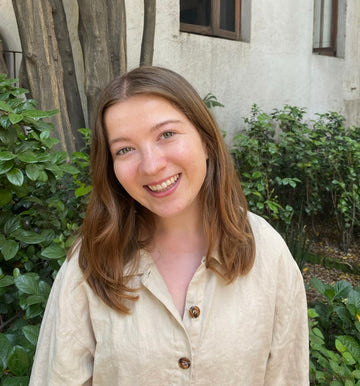 Your Pantry