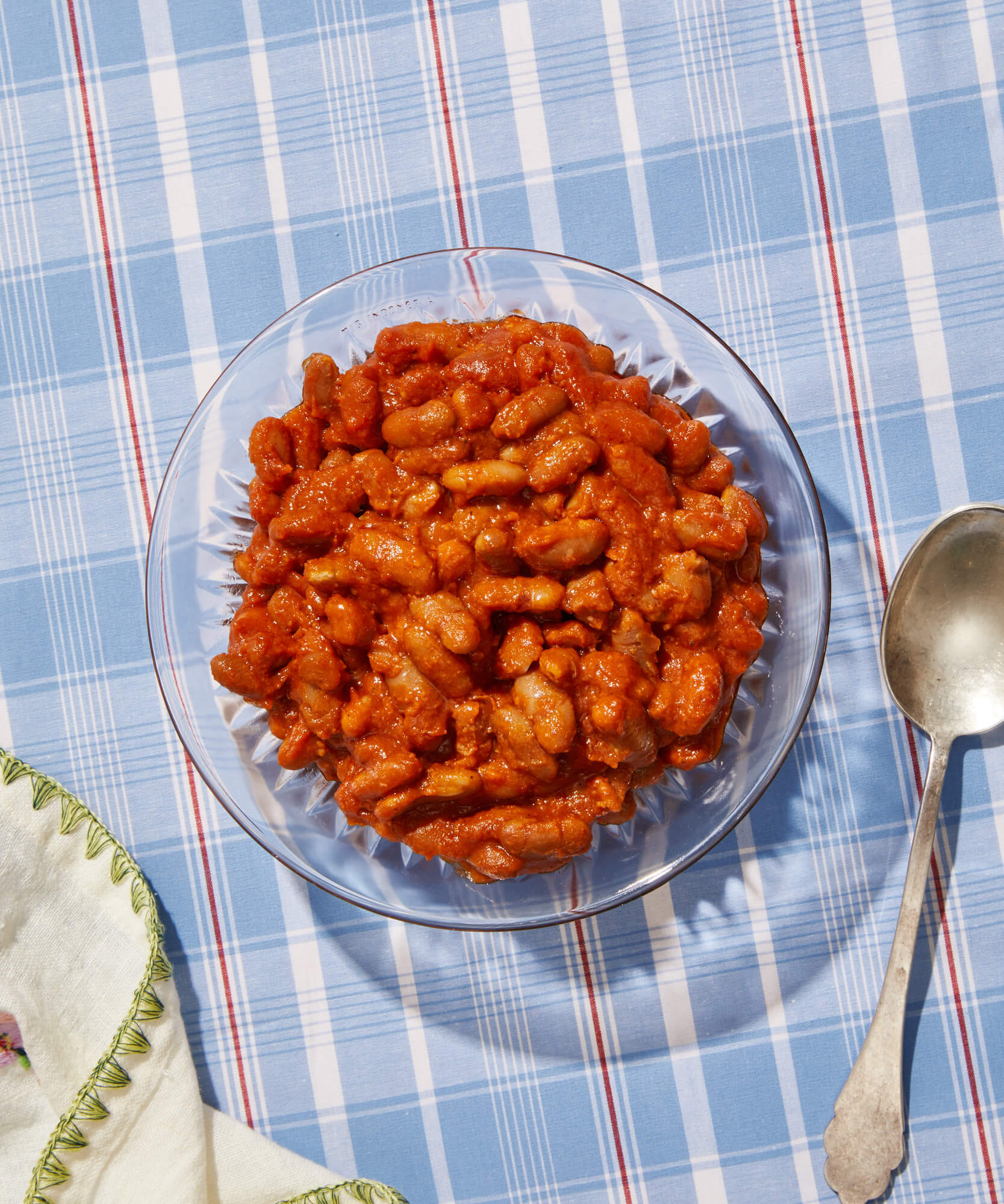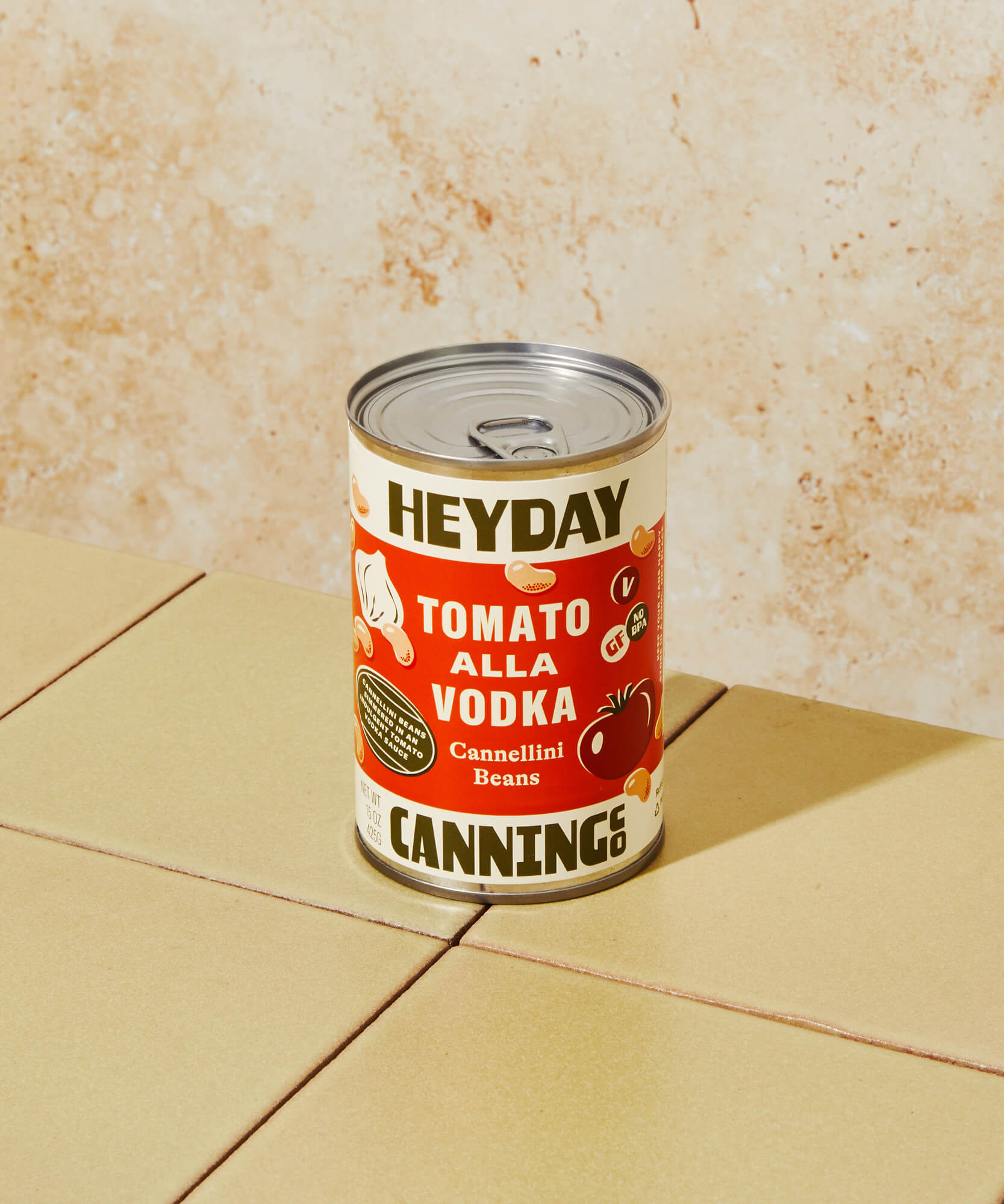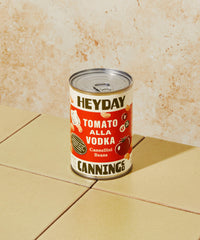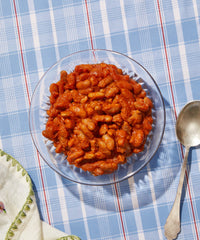 Tomato Alla Vodka
Cannellini Beans
6 Pack of 15 oz. cans
These buttery cannellini beans are simmered in a supremely creamy (and sneakily vegan, even Nonna won't know the difference!) tomato vodka sauce accented with garlic and a hint of crushed red pepper. 
Tomato Alla Vodka
Cannellini Beans
Ingredients
Cannellini Beans (Water, Cannellini Beans), Organic Crushed Tomatoes, Water, Organic Coconut Milk (Organic Coconut, Water, Organic Guar Gum), White Onion, Organic Extra Virgin Olive Oil, Organic Garlic, Cooking Vodka (Vodka, Salt), Tomato Paste, Sea Salt, Organic Garlic Powder, Lactic Acid, Onion Powder, Crushed Red Pepper Flakes, Non-GMO Corn Starch, Basil Extract and Black Pepper.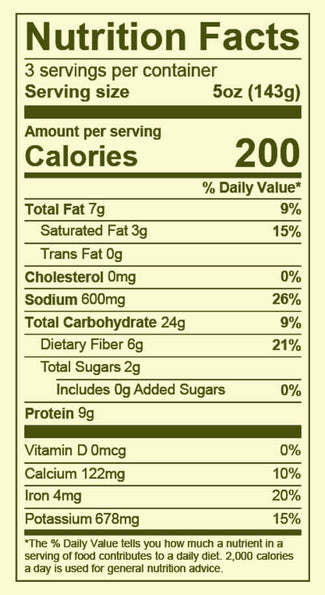 Recipe Notes
Pairing Suggestions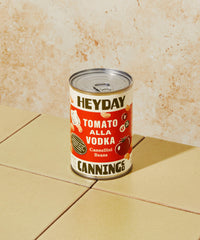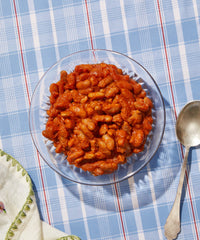 No one seems to know exactly where or how or why vodka sauce came to be.
---
Was it invented in Rome as a way to sell more vodka in Italy? Or perhaps in New York when a chef poured some vodka from his flask into a pan of tomato sauce on a whim? Or maybe someone who just intuitively knew that vodka would through some food science-y voodoo make tomato taste even...tomatoey-er?

We may never know exactly who to thank for this perfect sauce, but we sure are VERY glad it came to be. This recipe is our homage to vodka sauce in all its creamy, dreamy glory. We've stayed true to the simple combo of tomato paste, crushed tomatoes, and vodka, and gave it a little Heyday update by swapping in coconut milk in for the heavy cream to let the vegans in on all the vodka-spiked fun.